你會學習得更多!
You will learn more!
課程內容將教導你如何完成第一級的課程, Coach Frankie亦會介紹更多相關知識,球桿需求, 體能訓練,小朋友成長知識等。
The Level 1 Program here will show you how to complete it. Coach Frankie will also teach you other relevant knowledge include golf equipment, fitness and growth potential for kids.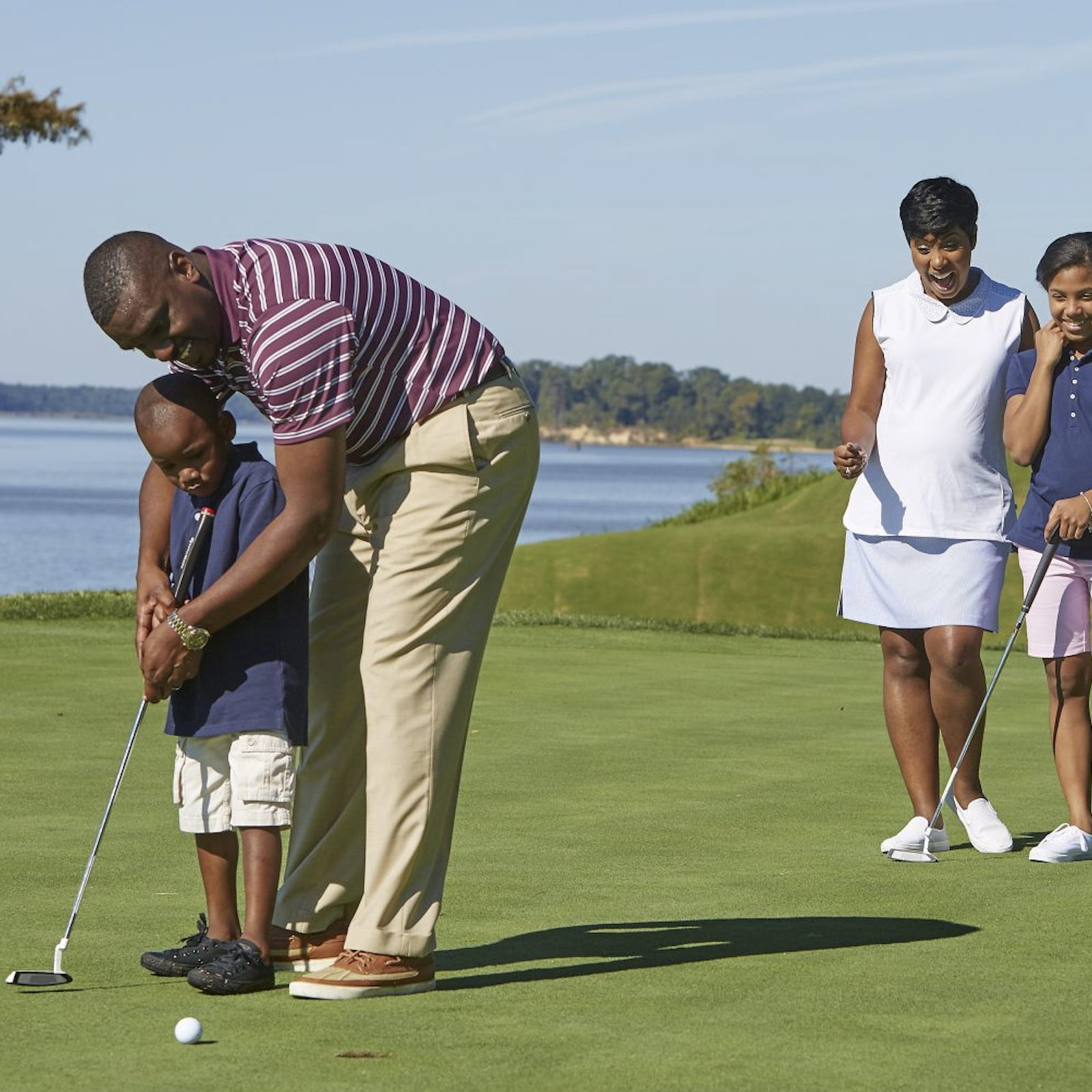 安全第一
Safety First

包括在任何練習場、高爾夫球場和其他學習設施開始時所有必要的安全問題。 包括球員、父母和其他人。 什麼該做,什麼不能做。
Including all necessary safety issues when starting in any Driving Ranges, Golf Course and other learning facilities. It includes the player, parents and other people. What you should do and What you cannot do.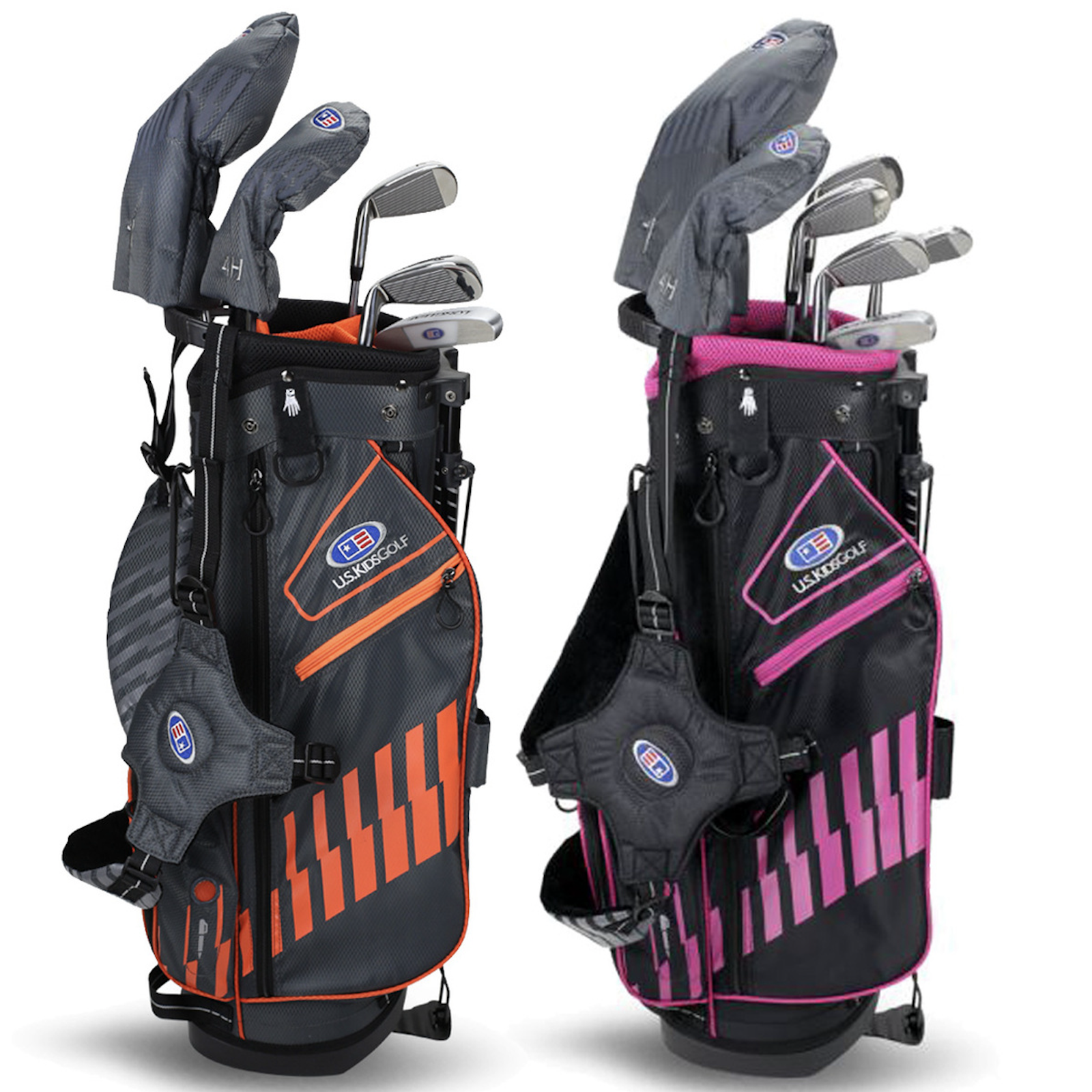 從合適的球桿開始
Starting with the right equipment

介紹如何為您的孩子,和爸爸與媽媽選擇最好的球桿設備。Introducing how to select the best equipment for your kids, and to mom and dad as well.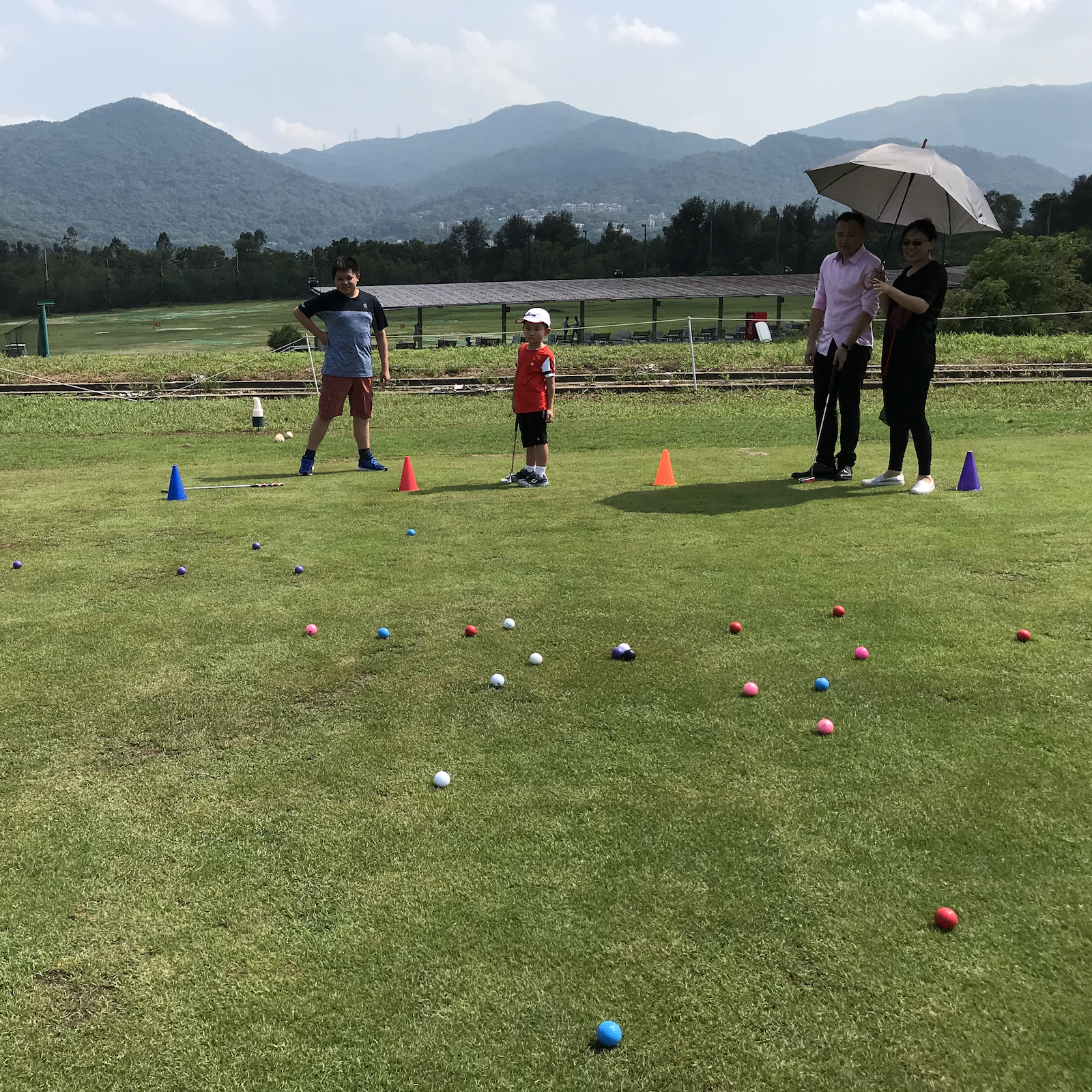 一起玩吧!
Let's Play!

通過觀看視頻,您和您的孩子將學習高爾夫的基礎知識。 我們將向您展示一些非常簡單的遊戲設置,供您和孩子們學習和玩樂!
By watching the videos you and your kids will learn the basics of golf. We will show you some very easy setup games for you and the kids to play, learn and have fun!