繼續高爾夫的樂趣!
The Golf Fun Continues!
歡迎來到 Level 2。我們將帶領您完成美國兒童高爾夫學習計劃,同時帶來 TPI 的哲學理念。 您會開始發現打高爾夫球是一件很容易的事。
Welcome to Level 2. We will walk you through U.S. Kids Golf Learning Program at the same time bringing the TPI Philosophy. You will start finding out hitting the golf ball is kinda easy.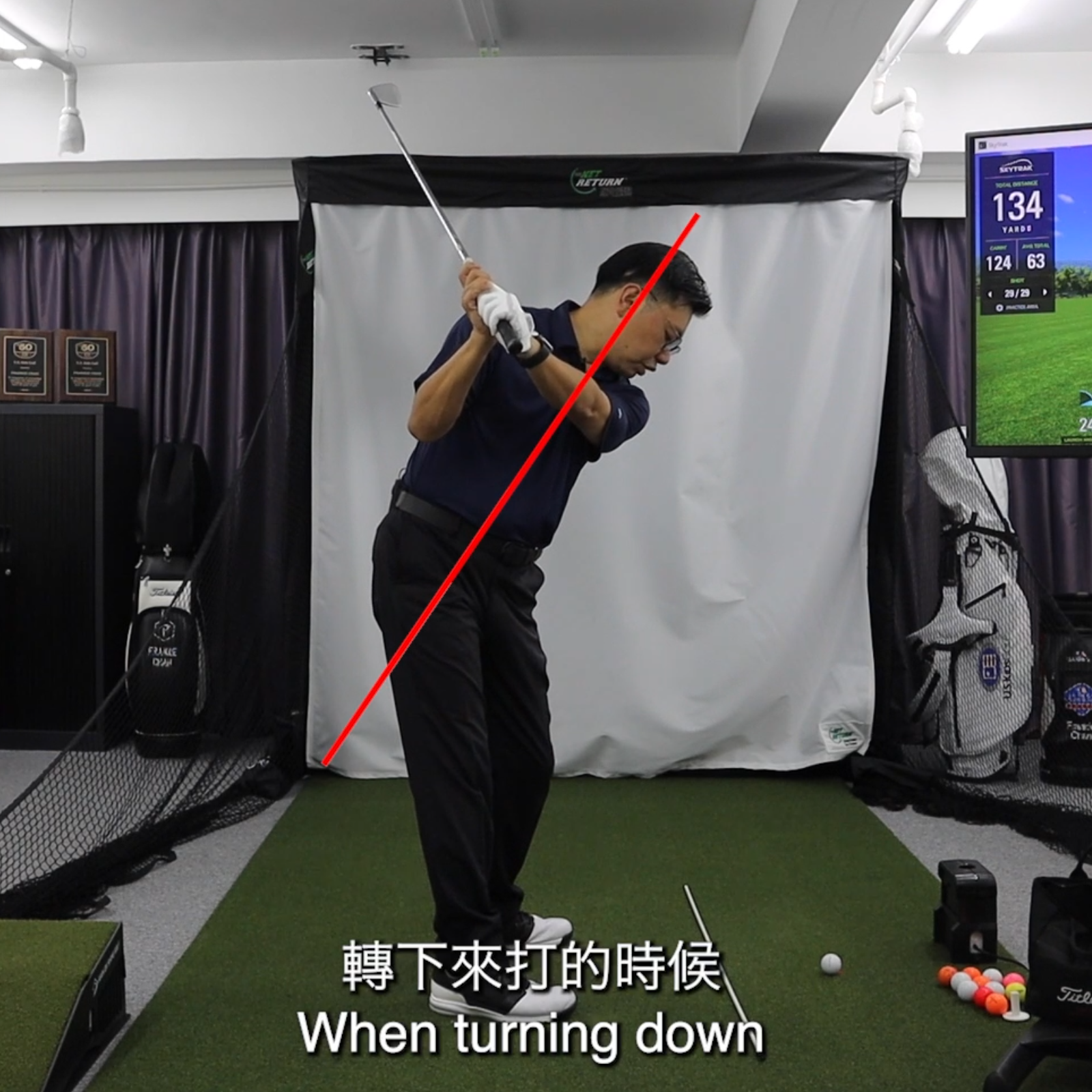 融入TPI理念
Incorporating TPI Philosophy

概念介紹:來自 TPI 的 Body Swing Connection。 Frankie 教練將演示確切的動作以及您需要掌握的知識。
Introducing the concept: Body Swing Connection from TPI. Coach Frankie will demonstrate the exact movements and what you need to know to master it.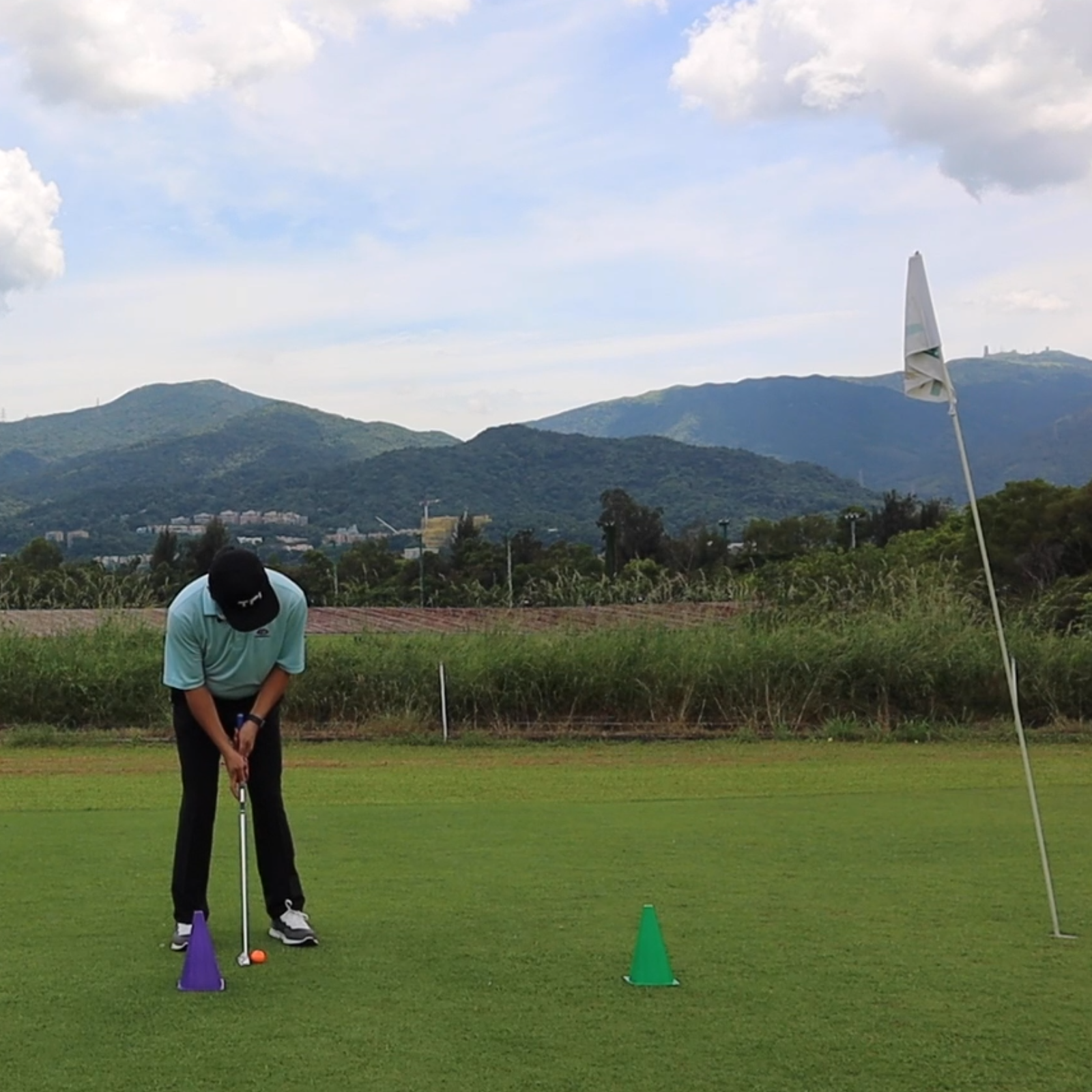 距離控制
Distance Control

我們將向您展示一個非常簡單的推桿演示設置來練習,降低您的推桿分數。
We will show you a very simple putting demo setup to practice, lower your putting score.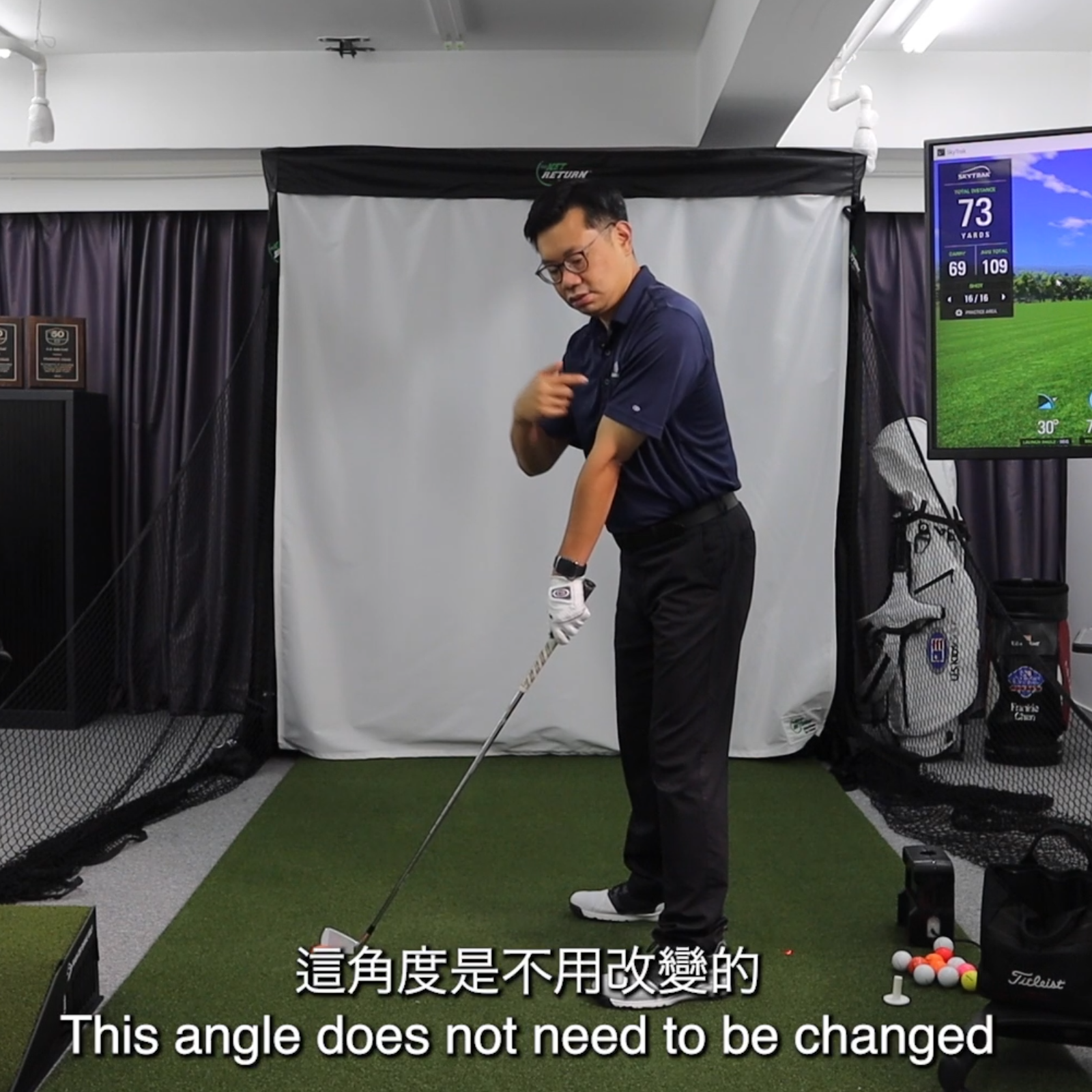 設置高爾夫姿勢
Setup the golf posture

你包裡有很多高爾夫球桿。 各自都有其規格,我們將向您展示如何準確設置您的姿勢。
So much golf clubs in your bag. Each of them have its own specs and we will show you how exactly to setup your posture.